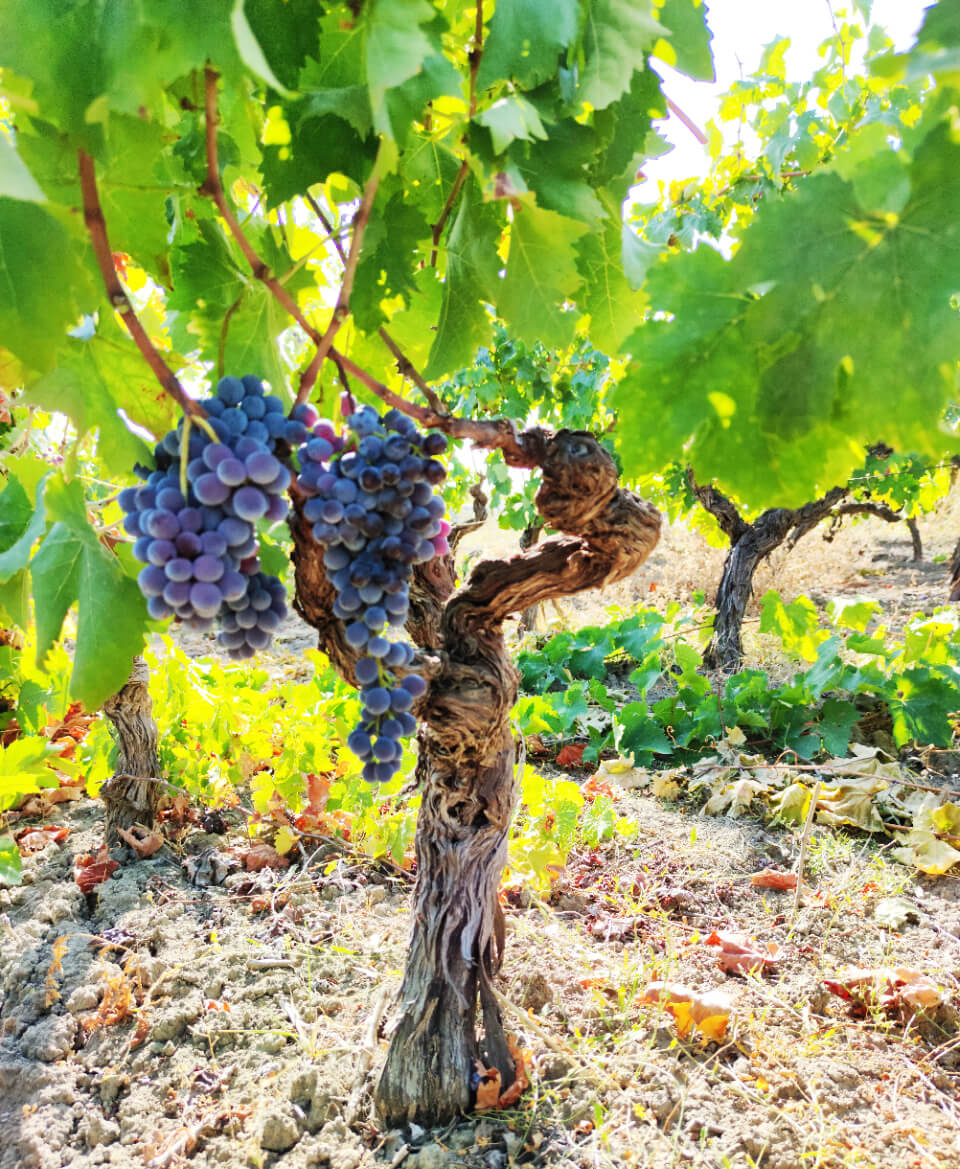 "Cote di Franze" is named after the town where the winery is located, a charming area characterized by a particular soil consisting primarily of clay that gives the wines a unique texture and aroma. The cellar is based in Cirò, where the wine is the product of the excellence, passion, and commitment of Francesco and Vincenzo Scilanga. Their father continually educated them about their family's production techniques to ensure their wine-making tradition remained focal for generations. As a result, the family-owned business "works with love to bring forth an ancient passion and to valorize the characteristics of the territory of Cirò and his denomination.
Today, Vincenzo and Francesco Scilanga assert their origins and culture in the vineyards and harvest. They materialize love for their work and land with one goal:
Producing natural wines with indigenous yeasts
Using low sulfur
Reflecting the distinctive characteristics of Gaglioppov
They produce on 9 hectares of vineyards with native varieties, Gaglioppo and Greek White, implementing biological cultivation methods. 80% of the production is Gaglioppo, and 20% is Greek White. Gaglioppo is a red grape variety native to Calabria, used to produce Ciro DOC variations in classic reds, rosé, and reserva. The characteristics display a deep ruby red; this grape will evolve into a rich bouquet. The fruitier rosé is bright pink and has a floral bouquet. The base of the Cirò white is one of the primary native Calabrian vines used only for winemaking and often blended with other varieties. In total, Cote di Franze offers a range of six different types of red, rose, and white wines.